We listen to you, think with you,
and go the distance with you.
Since the days of my first lemonade stand, I've been intrigued by the role of design in selling products and services.  And that intrigue emerged as a lifetime career.
My training at the AAC (Art Academy of Cincinnati) in communication design fine-tuned my skills and set me on my professional path. The first ten years were spent in corporate positions, buying, selling and designing for retail brands. The experience bridged my love of combining "creativity and sales for success" for companies and brands such as totes, Isotoner, Dearfoam, Procter & Gamble, (Vidal Sassoon, Pantene, Head & Shoulders, Pampers, Always, Vicks, Attends, Gain) Kroger, Kenner and GNC.
In 1996, I established, Wilker Design & Marketing, where the vision, strategy and creativity nurtured with "big-name" brands are applied to companies and organizations. Today, we work with international and local companies acting as their outsourced marketing department. We create tailored marketing plans and execute them with your brand voice, funneling customers directly to you.
Call us to connect and let's begin building a solid plan for your business.
513-351-3333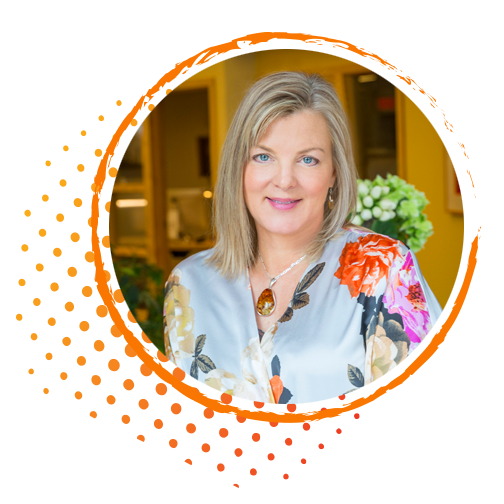 Our goal is to see our clients fully realize
their potential and then illuminate it.
Contact
We are interested in talking with you, whether it's a new business idea, marketing plan or website design. We will provide the direction you need to succeed, with the creative strategy to support you along the way.